Motlhabane attends legal conference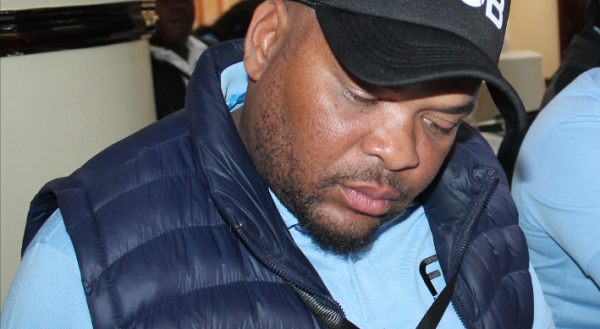 In an effort to empower its members on legal matters, FIFPRO has organised a legal conference that will be held in Amsterdam, Holland next month.
The conference will be attended by lawyers working for the unions. Footballers Union of Botswana (FUB) head of legal Puso Motlhabane will attend the two day conference on behalf of Botswana.
"This workshop comes at a very critical time. It has since emerged that a number of cases were recorded last year as a result of the introduction of club licensing. To this end, FIFPRO wants to make sure that the legal teams working for the union are empowered. It is also a networking session for the legal persons," said FUB Secretary General, Kgosana Masaseng.