MASASENG APPOINTED AFRICA GS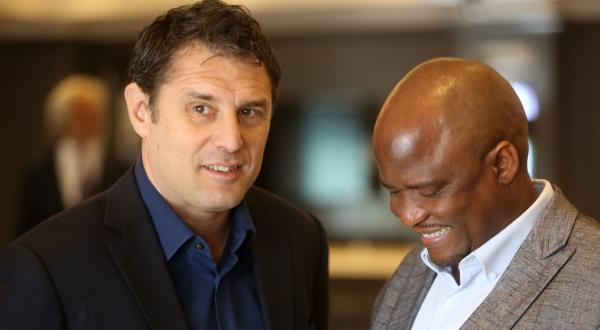 Footballers Union of Botswana played host to FIFPRO Africa general assembly in Gaborone as Masaseng was appointed General Secretary.
Footballers Union of Botswana (FUB) Secretary General, Kgosana Masaseng has been appointed FIFPRO Africa General Secretary at the just-ended Division General Assembly in Gaborone. He takes over from Stephane Burchkalter, who was until now the founding General Secretary of the Division from 2006.