FUB MEMBERS VOTE FOR WORLD11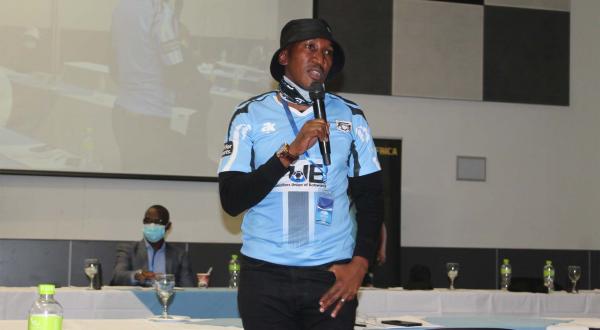 Footballers Union of Botswana (FUB) members have joined the rest of fellow players across the world to vote for the annual FIFA FIFPRO World11.
The voting is the only team award picked by all professional footballers worldwide. All professional footballers in the world are asked to compose the best men's and women's team of the year, named the FIFA FIFPRO World11. The FIFA FIFPRO World11 is revealed at The Best FIFA Football Awards (formerly the FIFA Ballon d'Or) ceremony.
According to head of players' relations, Tebogo Mothusi, FUB members have been able to vote for the best players via a digital voting tool since 2020.
"In order to use the voting tool, players are provided with the club specific link for them to vote and all votes will be calculated automatically when the voting deadline has passed," Mothusi said.