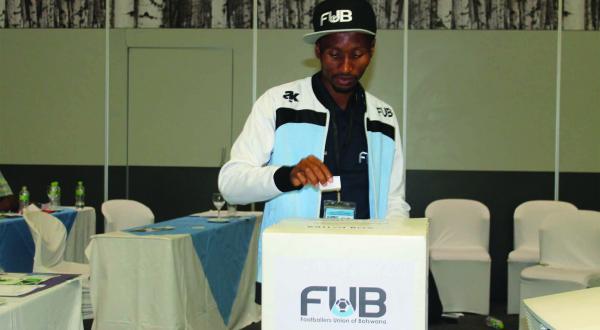 Footballers Union of Botswana (FUB) will soon be going for its second elective congress pencilled for end of August 2021.
Founded and officially registered with the office of the Trade Unions and Employers' Organisations in October 2010, the union will first go to the extra ordinary congress this coming Saturday 10th July 2021 in order to consider some constitutional amendments.  
In its formation years, FUB opted to appoint some personnel into committees based on their carious expertise. To evolve with the times, the union has looked into democratising its processes and has pushed such power into the hands of the members. Some of the major changes proposed include a diversity and inclusion plan aimed at elevating the voice of female players.
FUB recently ran an online campaign to sensitize different stakeholders about the plight of women football in Botswana. The campaign was to also demonstrate that women's football can no longer follow in the footsteps of the men's game nor be positioned as its little sister. To this end, there is a proposal to elevate female members to the position of second vice president, which is exclusively contested for by female players only. In the current board, there has been only one female representative but the new proposal is to have a minimum of three female footballers in the board. As part of democratising the board, elections will be for all positions unlike in the past where the elected officials would nominate people into the board to represent standing committees.