Footballers Union of Botswana (FUB)
FAILING TO REPORT A MATCH-FIXING APPROACH CAN HARM YOUR CAREER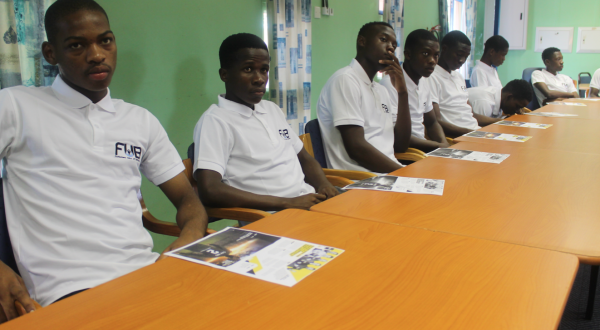 Seek legal advice from your player association if you are approached.
As a professional player you should always resist and report any approaches in which you are asked to fix a match.
Failure to do so could seriously jeopardize and even end your career as a footballer.
In 2016, Samir Arab, a Malta Under-21 national team player, was asked to manipulate a match in a UEFA European Championship qualifiers.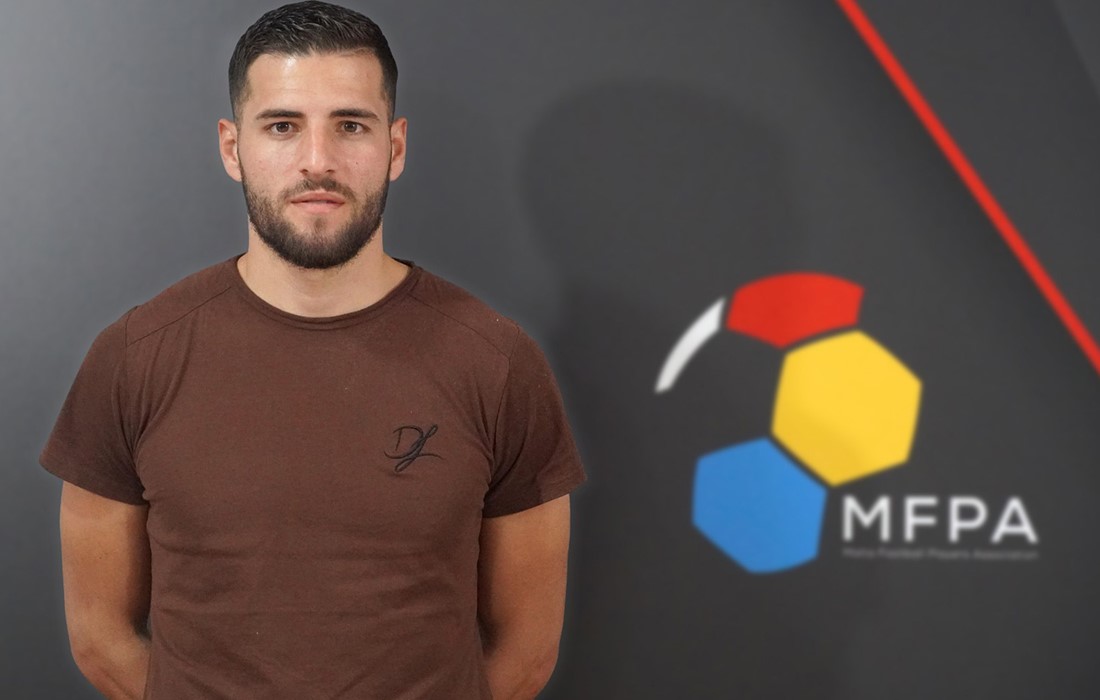 Samir Arab, former Malta national team player
He ignored the approach, and bravely gave evidence in court against the criminal who contacted him.
Even so, he  received a two-year ban from UEFA for not informing the European ruling body about the approach.
As a result, the Malta Football Players Association expressed concerns about rules obliging footballers to be whistleblowers against criminal gangs.
WE LIVE ON A SMALL ISLAND WHERE EVERYONE KNOWS EVERYONE. I AM NOT COMFORTABLE TELLING PEOPLE TO REPORT MATCH FIXING, WITHOUT A SYSTEM IN PLACE TO PROTECT THEM.