FIFPRO REBUFFS PLATINI CLAIMS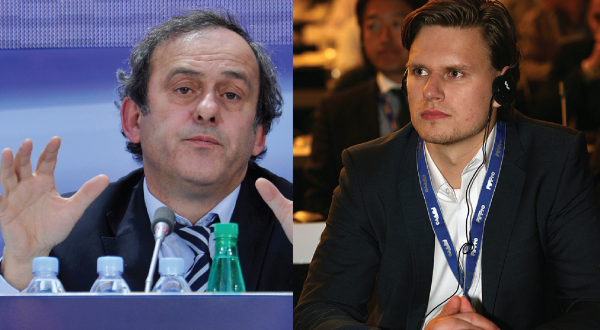 There have been recent stories about Michel Platini's ambitions to return to the world of football and his interest in the presidency of FIFPRO. This claim resurfaced yesterday following a story in L'Equipe quoting Philippe on this matter.  
According to FIFPRO, some of the stories falsely suggest that Michel Platini is in an advisory function to FIFPRO and also align Mr. Platini closely to the possible succession of the FIFPRO president.
"This information is unfounded because no discussion on this matter has even taken place within the board. As you will be aware, the current mandate of Philippe, the elected FIFPRO President and that of all other board members expires in November 2021," said FIFPRO Secretary General Jonas Baer-Hoffmann, adding that in accordance with the FIFPRO statutes, the next president for the 2021 – 2025 term will be chosen from the members of the newly constituted board elected by FIFPRO member unions.
"In light of media reports linking Michel Platini to a role within our organization, FIFPRO would like to put on record that no such position has been discussed let alone agreed by the FIFPRO board," he said.  
 FIFPRO is adamant that regardless of his track record as a player and football executive, the public image of Michel Platini following the FIFA corruption scandal is tainted, and any association with him affects its own integrity as an organization.