BFA ASSEMBLY SLATED FOR FRANCISTOWN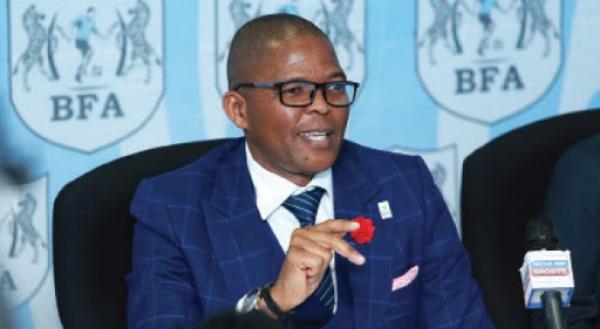 The much-awaited Botswana Football Association (BFA) Ordinary General Assembly will take place on Saturday 22 August 2020 at Francistown.
This comes after the BFA National Executive Committee received a request from the Electoral Committee for more time to deal with elections candidature procedure which involved evaluation and publication of official names of candidates. The Electoral Committee indicated that the process took longer than was initially planned. 
According to a circular from the BFA Chief Executive Officer, Mfolo Mfolo, the request for more time will ensure the smooth running of the electoral process and to promote a fair and credible election adding that the NEC considered that the request is justified.