FUB ASSIST PLAYERS VENTURE INTO BUSINESS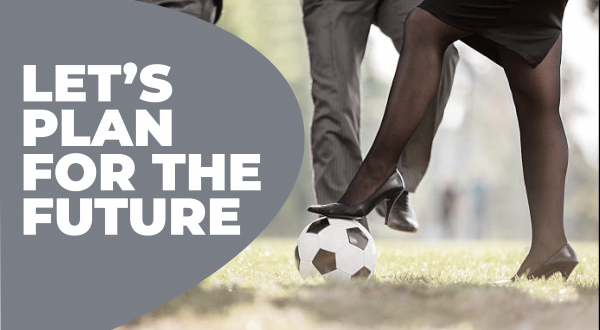 Footballers Union of Botswana (FUB) will be assisting its members to access the Youth Development Fund (YDF) which is aimed at building a dual career combination for players
The initiative is an alternative pursuit to develop interests and skills outside football and explore other dimensions of the players' identity. Through an in-house consultant, FUB members are encouraged to identify projects that they would like to venture into and would be duly assisted at no cost to themselves.
The FUB treasurer Thapelo Radifalana says they hope to prioritise players towards their personal development as their careers may differ during certain periods of the lives.  
"It is important that football players are aware of the benefits and challenges of engaging in dual career activities, so they know what to expect," Radifalana said adding that by engaging in other activities outside of their sport, players naturally enlarge their social support network, and are therefore not so heavily reliant on their sporting networks upon retirement from their sport.
Accordingly, the personal development opportunities will allow players to gain perspective and develop different dimensions of their identity as well, giving an alternative focus and positive distraction from the pressure of sport.